Nicholas J. Harris (1948–2009) Obituary


A Final Farewell
Saturday 25th September 2010 saw a party of family, friends and old boys gathered together on the Cobb at Lyme Regis, to give a final farewell to "Badger" Nicholas Harris. His ashes were loaded into a 4″ mortar by pyrotechnic expert Richard Cotes-James and at 1pm were fired 300-400 ft up to float peacefully out across Lyme Bay on a glorious sunny autumn day. A fitting end to his life so cruelly cut short. This was followed up with champagne and lunch at the Royal Lion Hotel.
Tributes
Some words from Andrew Harris:
Thank you ladies and gents; just a quick line to say it all went well according to plan. The weather was perfect. The company was excellent. Thank you one and all for making the effort to be there. I think the old chap would have loved it!! Special thanks to Richard Cotes-James for organizing and indeed suggesting it. Matt for a cracking effort for getting back from Uist. Edward for the words. What a cracking day, Thanks one and all. All the best.

Andy Harris
I never had the pleasure of meeting Nick having missed him by a term. I hear that he was a very popular figure and was notorious for his many impersonations. Sadly he died at a very young age and is survived by his wife Maggie and two sons Andrew and John. All the photos on this page were kindly supplied by Edward Lutley and the Harris family.

Clive Lewis-Hopkins
Final word from Peter Liesching
I will be thinking of you firing off Nicks remains on their final journey at the weekend. Of course my memories will be different as I have not seen Nick since 1964, so I still picture Nick as he was then, a vivacious, amusing and precocious teenager; I know it's silly, but I can't get that image of him out of my mind. Please remember me to Maggie. I enjoyed meeting her at the 2010 Re-union.

Peter Liesching
Memories of Nick
Nick as best man at Edward and Diana Lutley's wedding
Best man Nick Harris reads out an imaginary telegram from an old girl friend at the wedding of Edward and Diana Lutley.
Nick enjoying a glass of red wine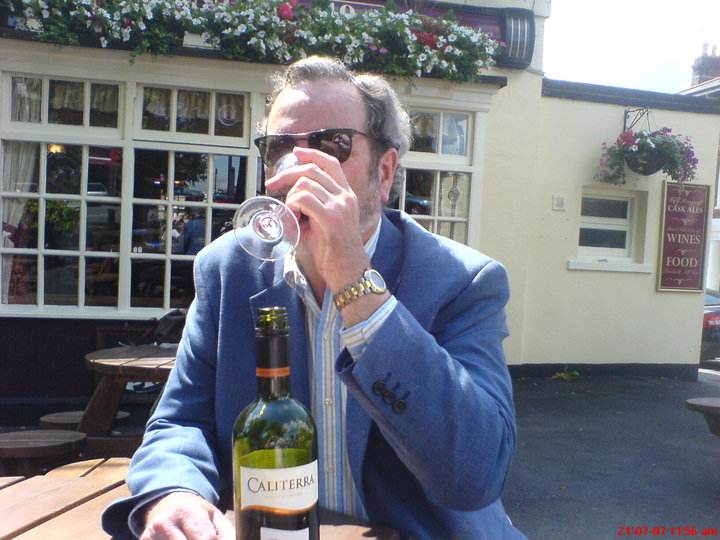 Cheers Nick.
Nick's ashes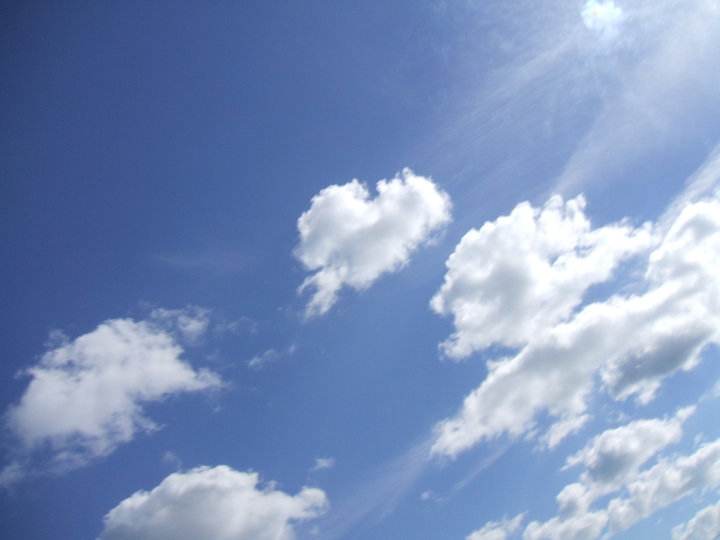 The cloud of ashes just starting to drift across Lyme Bay.