Dear Clive,

It's funny how once stirred, memories start flooding back; I started looking and had forgotten that you and I had played in the 1st XV Rugby team, I was the smallest member of the team and made Hooker.

I'm quite happy for all my details to go on display! Including email address, who knows who it might bring in? Have also sent other more recent photo's which may be of interest?

I arrived at Chilton Cantelo January 1960 and left July 1964. Got married to Diana Meakin 1.5.1971 with Nick Harris as Best Man. Diana and I met at one of Richard Blyths parties in Thurlstone,Devon.which several Chiltonian's will remember!

I settled down working for the last 35 years in Trade Decorating Industry along the South Coast between Eastbourne and Poole. I retired early, two years ago and took a trip around the World for 5 months visiting friends and family, flying over 32,000 miles between continents we backpacked, stayed in Hotels, Motels hired camper vans and drove over 15000 kilometers across Australia and New Zealand.

But no matter what I've done in life it is always those happy care free days of Chilton Cantelo I remember, Saturday nights out in Yeovil on our bikes, boozing it up at the Crown Inn at Trent, and having to dive out of a small window in the bogs with Nick Harris and others when a master came in un-expectantly. I was also camera man for the Devise's canoe race and ended up at Bathampton visiting Diana, eventually arriving back 10 p.m and having to ring Captin James to collect me from the station explaining I had got lost and no photo's. John Venus teaching us the ropes! And knots. Tony Beeston's attempt at one handed wire- flying, ending up legs wide apart across the railings. Oh Ouch!!! Oh Matron!!!

I hope other people will respond to this site, as with passing of time these records will be sadly lost. Come on Old Chiltonian's get in touch via Chilton Oldies site.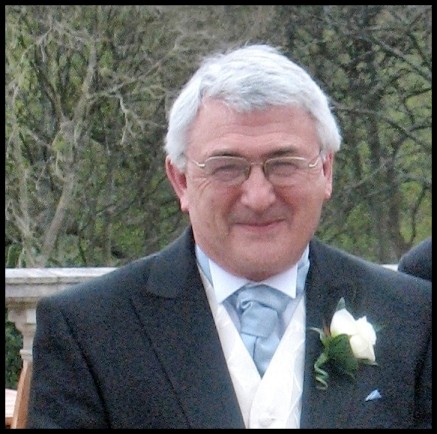 ---
Thank you Edward for these words and your great photographs. Pity you didn't take any photos of the Devises Boat Race as they would have come in handy for me now! Never mind I can see the attraction that Bathampton had to offer and am sure that you had a great time. Sincerely, Clive. 🙂
Edward Lutley can be contacted at edwardlutley@gmail.com